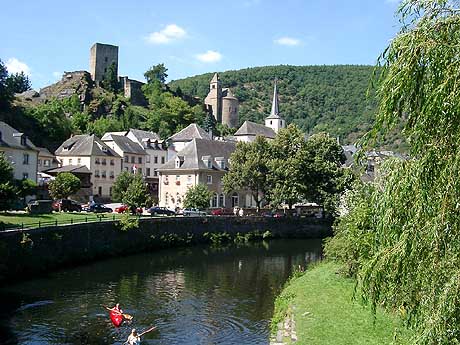 In a small country, you work with limited resources and need to look at problems in a different way.
RTC4Water was launched in 2014 by three research engineers dedicated to improving the environment by focusing on making water distribution and wastewater (sewer) collection systems as efficient as possible. Prior to that, the founders had first started working on the technology back in 2010 as part of an innovative research program. Today, RTC4Water works with international clients and research teams to address network and physical resource inefficiencies in waste water and water distribution networks. Our staff is committed to helping people use water resources more effectively and we are always looking for new ideas and people who share our passion for protecting this important natural resource.

Interested in learning more about our services and background? Please click here to contact us.